New Single Family Homes Promo



Florida Home Builders of Ocala

Samples of Some of our Single Family Homes...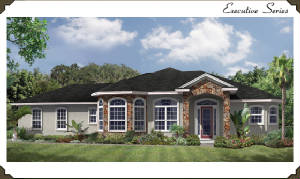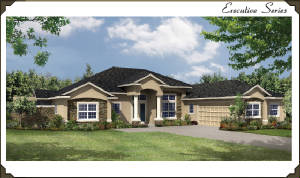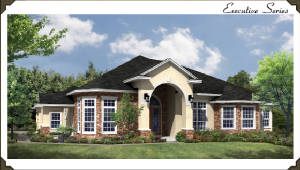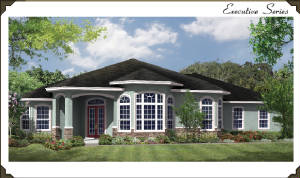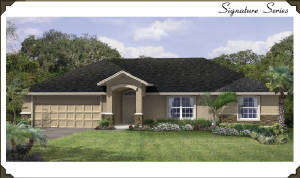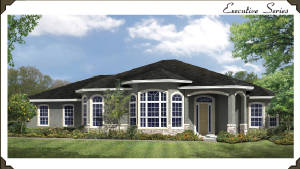 Click on a Single Family Home to See It's Details
Click here for a complete Price Listing of our Single Family Homes

Central Florida, the heart of the horse farm region, where you'll be surrounded by luxurious estates, minutes from a shopping mall, interstate access, the airport, and commercial and medical facilities. 'Money' magazine in its l995 issue named Ocala as the fifth best place to live in the United States.

Located just 72 miles from Walt Disney World in Orlando, Ocala is one of the best kept secrets of Central Florida. The climate is just beautiful, warm glorious sun filled days and cool nights. Unlike southern Florida, Ocala is 80-90 feet above sea level and experiences balmy weather during winter months.

Florida Home Builders of Ocala has earned its reputation by building well-constructed, affordable homes in settings that offer a variety of community features including year-round golf, tennis, camping, boating, fresh water or big game fishing.



For further information contact:
Clifford K Jones


Florida Home Builders of Ocala, Inc.
3725 S.E. 58th Ave.
Ocala, FL 34480
Phone: (352) 694-9691 Ext.#2
Fax: (352) 694-9696
CALL TOLL FREE: (800) 758-6124 Ext.#2
E-Mail: cliffmay2@outlook.com
All pages and material Copyright ©1996 - 2016 Florida Home Builders of Ocala, Inc. All Rights Reserved.